T-shirt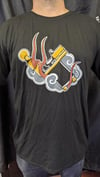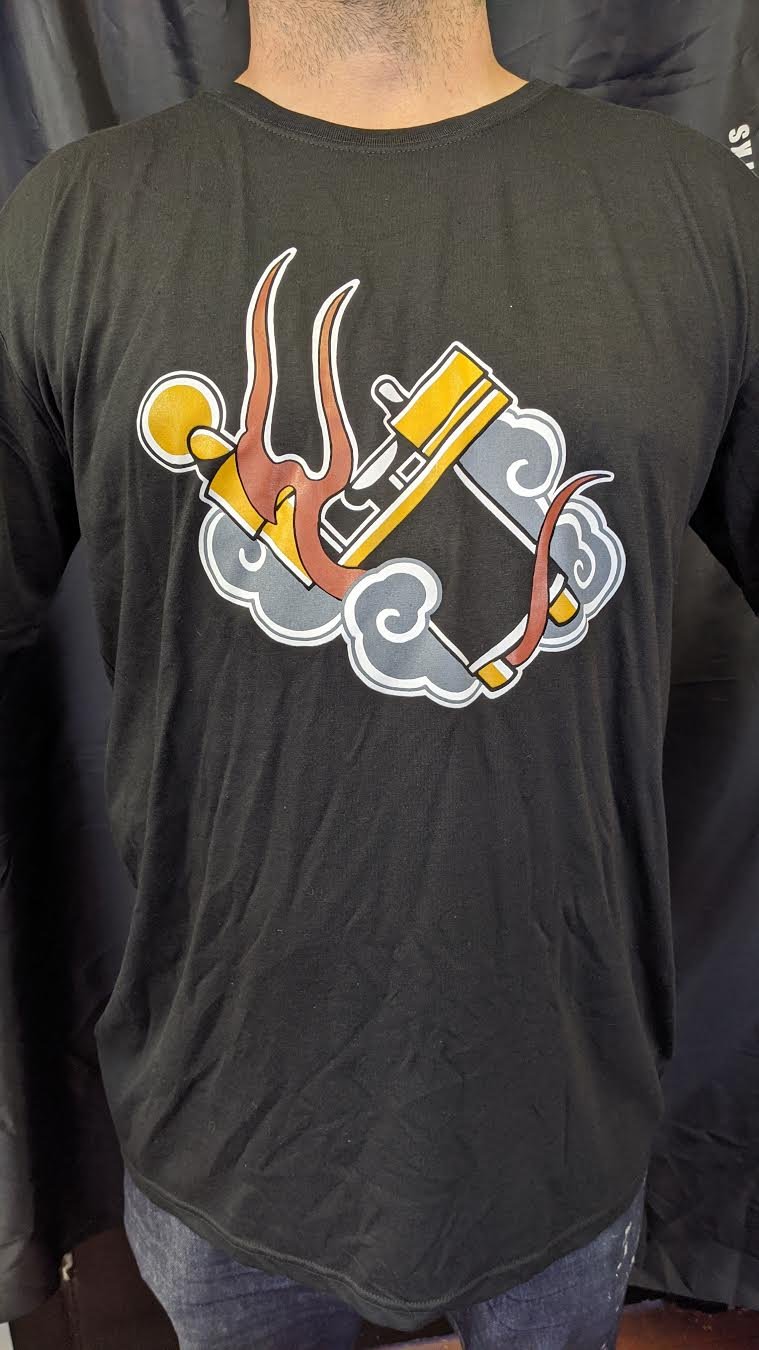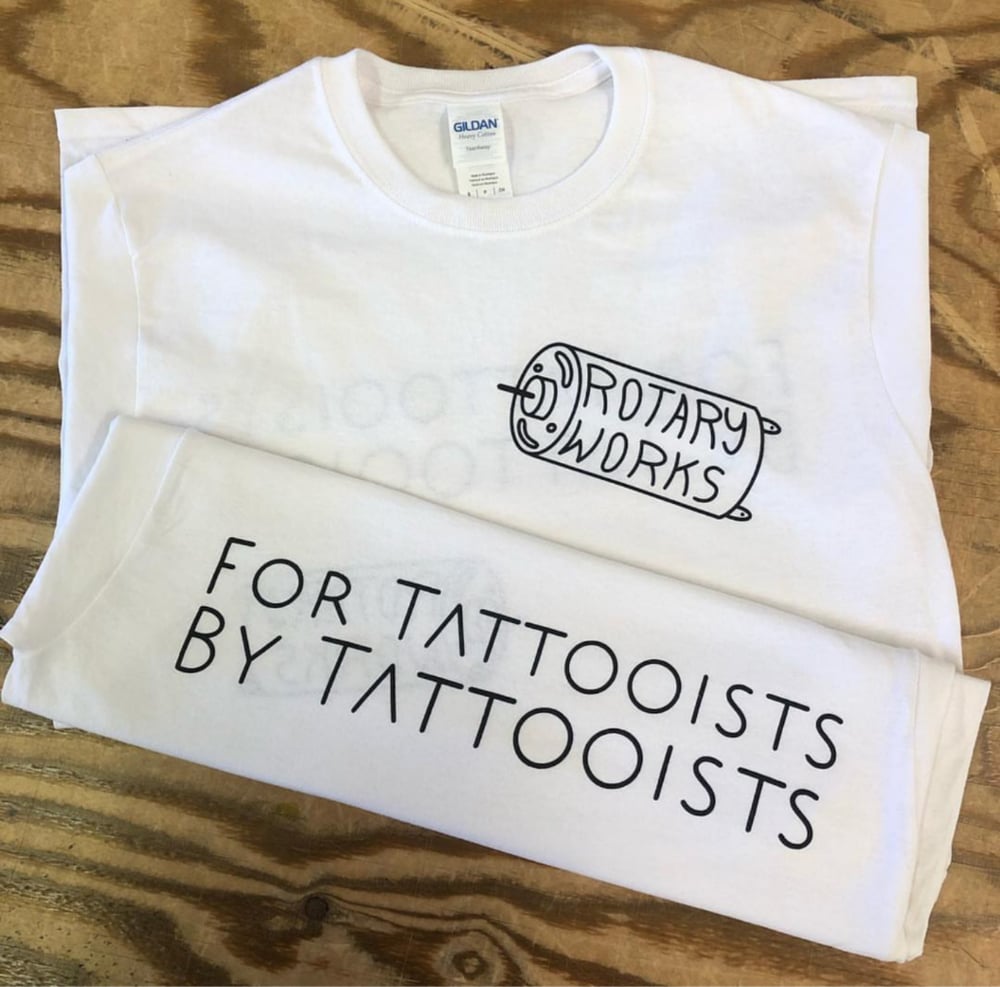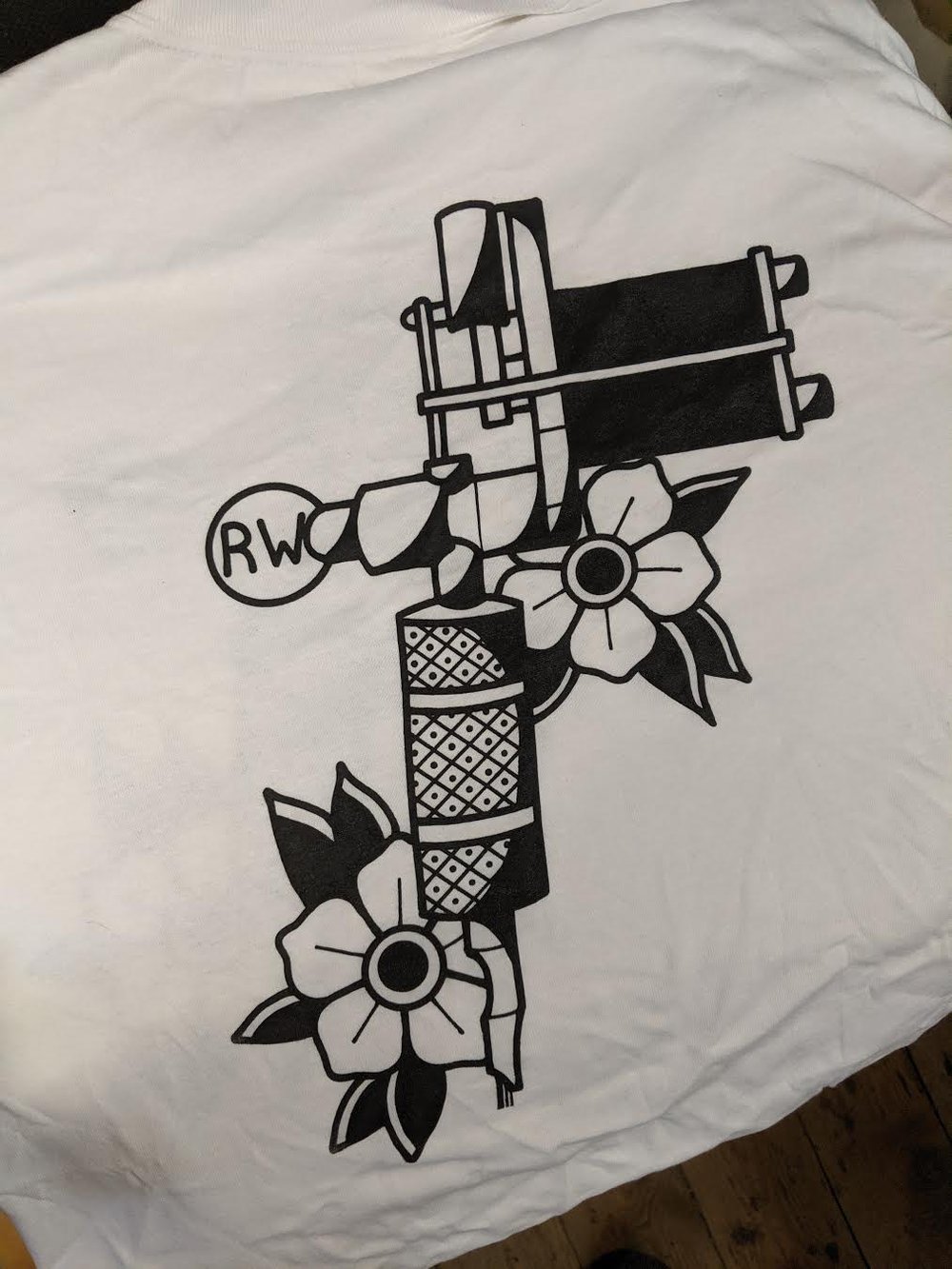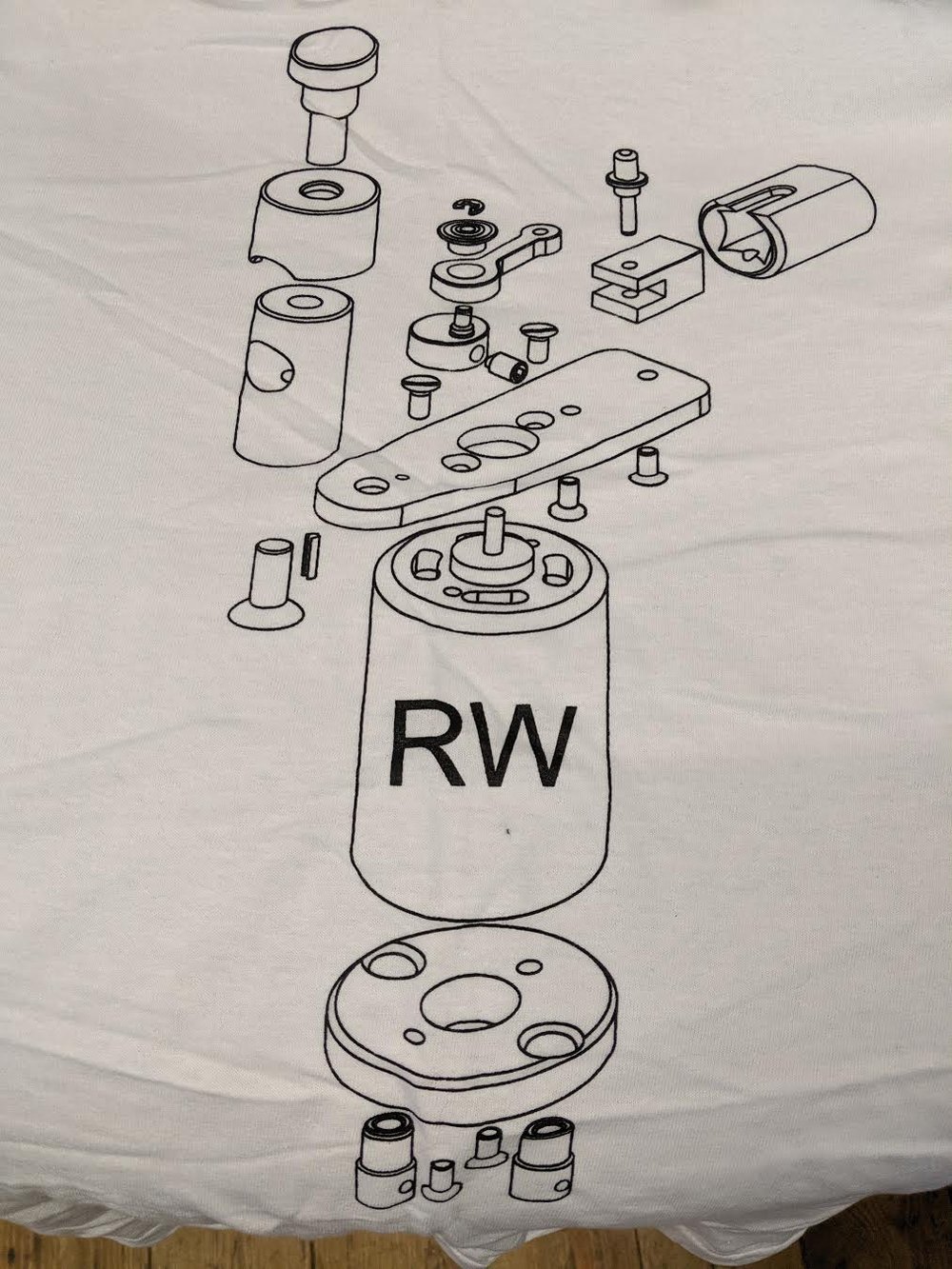 Due to the Brexshit situation, any machines bought will be delayed by a few days due to customs starting from the 23rd March 2020.
**To protect your order - enter your shop address for delivery - see 'delivery/repairs/returns' for more information**
White Heavy cotton Gildan T-shirt with Rotary works logo on left breast and Made by Tattooists, for tattooists on the rear upper back in black screen print.
Adult sizes only.
S, M, L and XL only.