The Cubus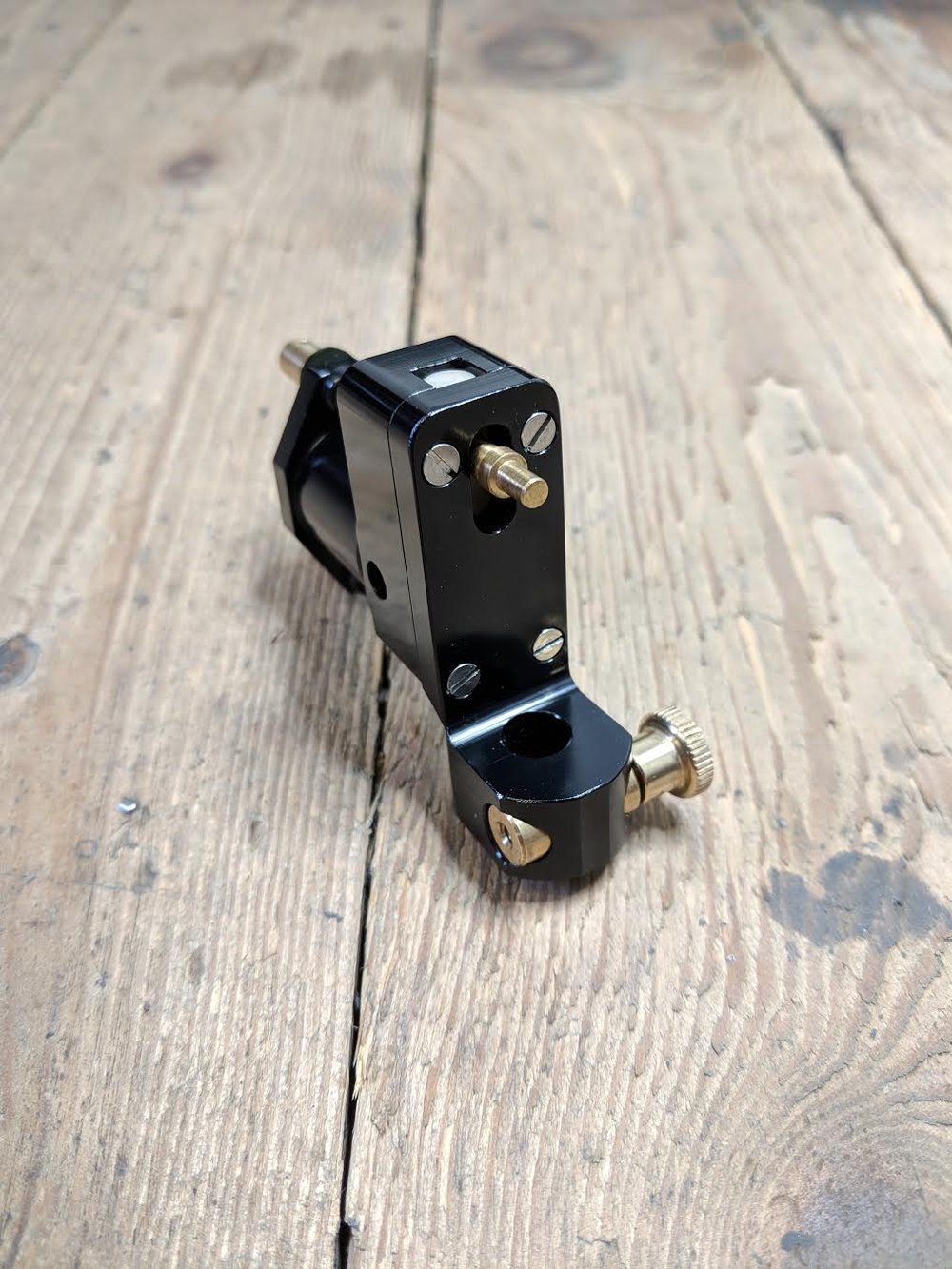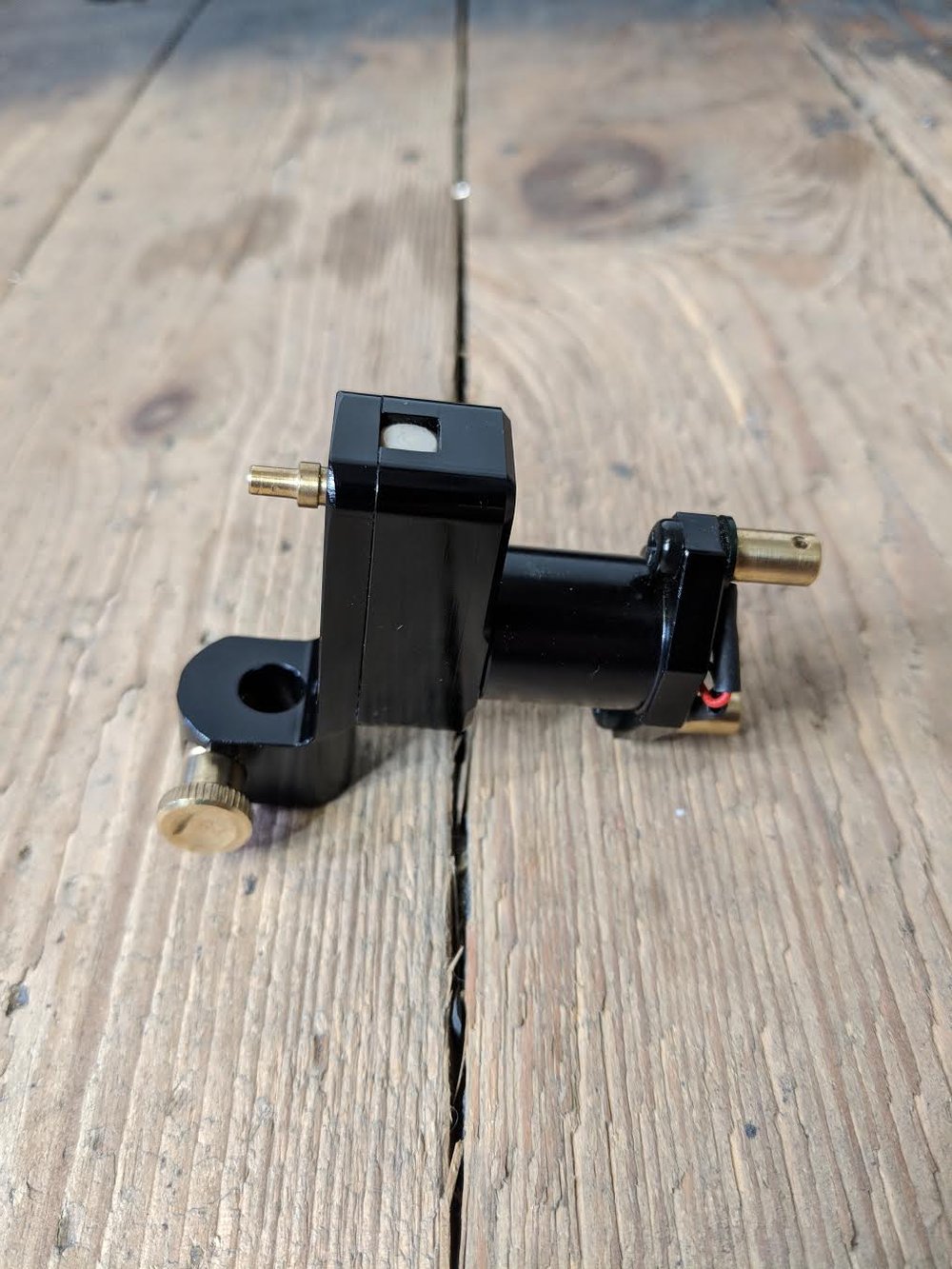 Due to the Brexshit situation, any machines bought will be delayed by a few days due to customs starting from the 23rd March 2020.
**To protect your order - enter your shop address for delivery - see 'delivery/repairs/returns' for more information**
The new Cubus machine is back and can be used for most styles of tattooing and comes with a new pinned thumb screw to solve the previous issue of it falling out.
Lovely balanced machine
- Works with standard needles or cartridges.
- Used for all round tattooing.
- Comes in an anodised ali frame running a beautiful high end 12v Faulhaber motor.
- 3.5mm and 4.2 cam available.
- Ali frame is super light (88g- 3.1 oz). Brass is like a coil (186g-6.5oz).
- Optimal voltage range 7-10.5v.