The Mule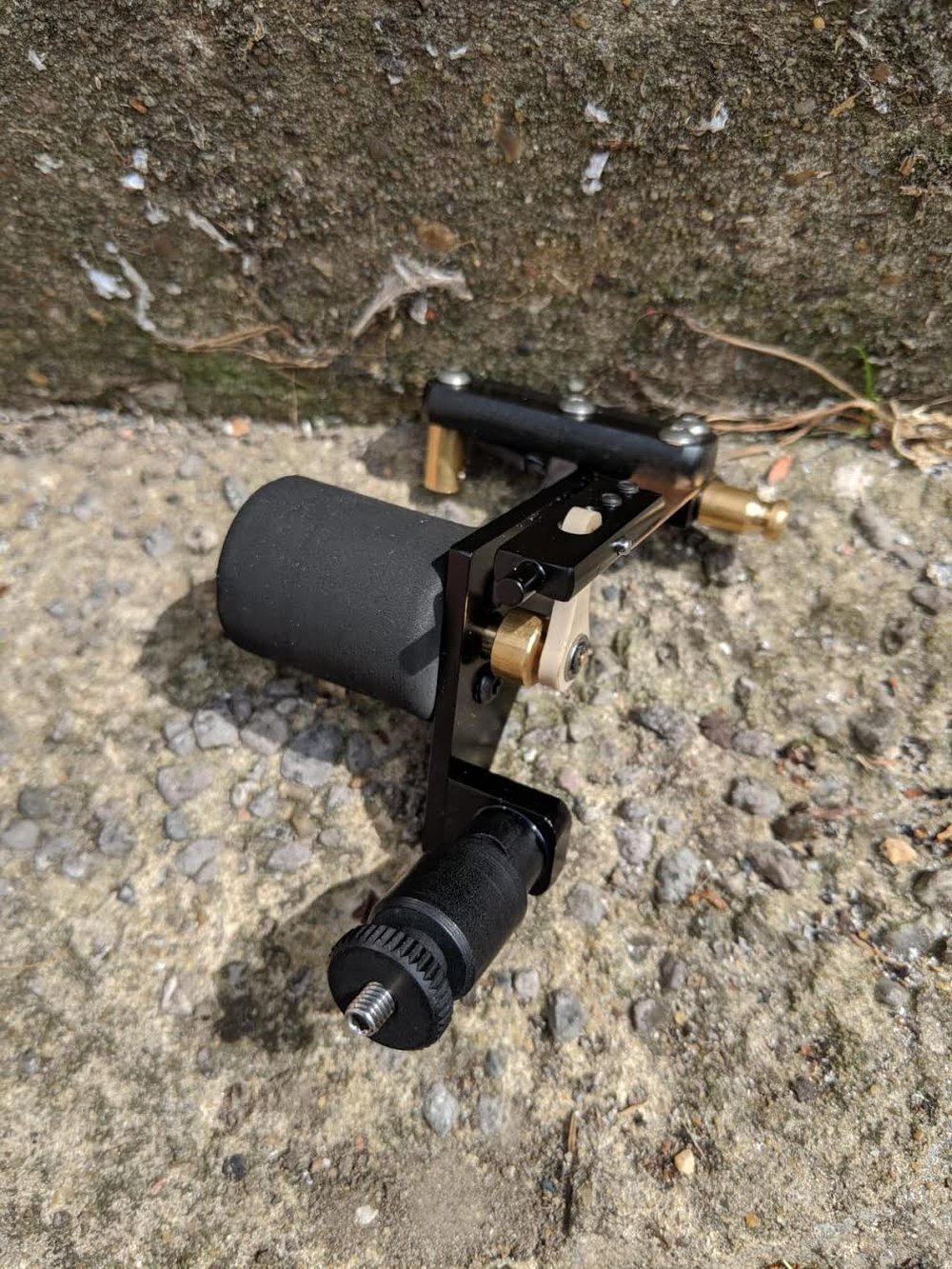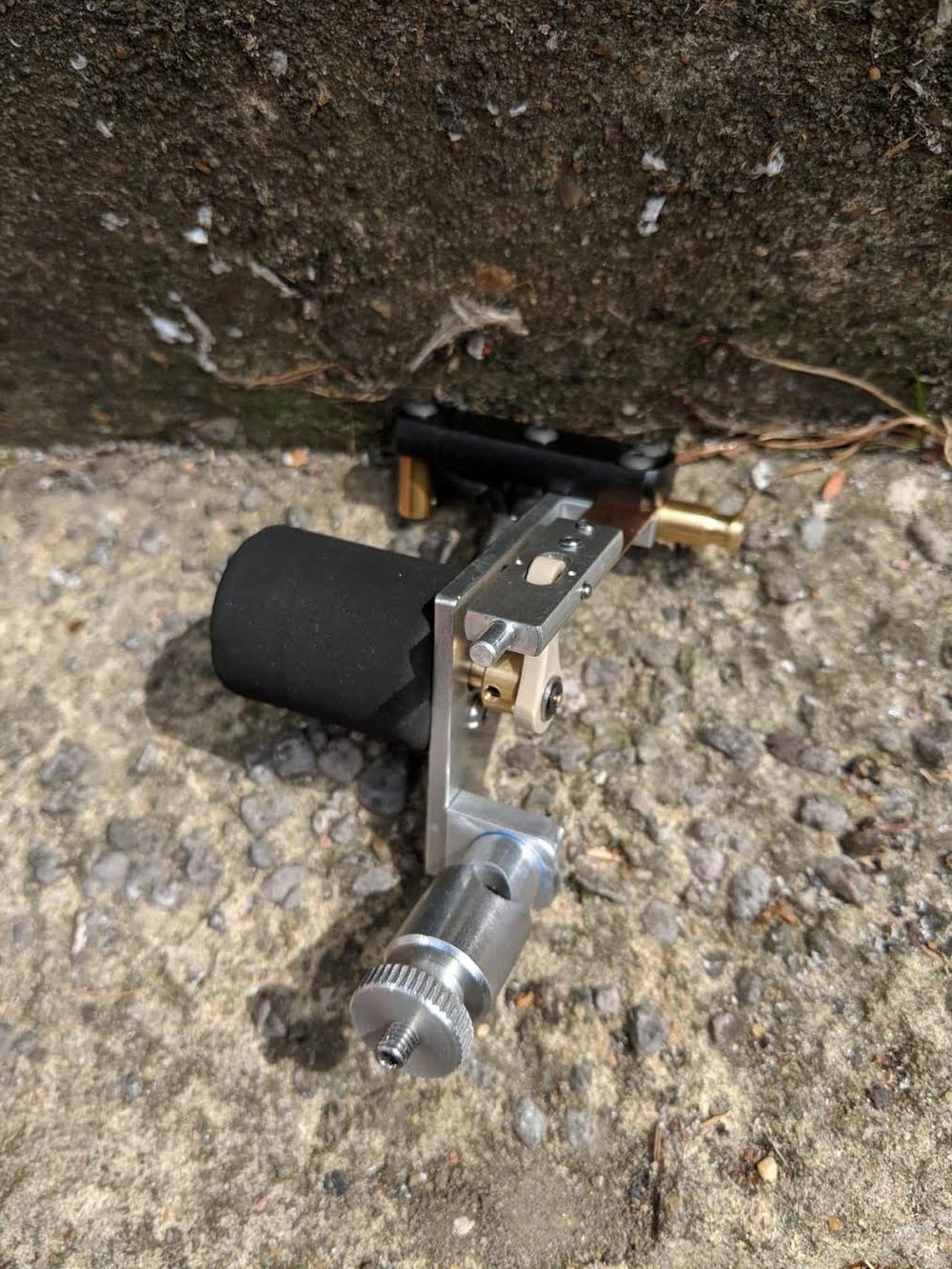 Due to the Brexshit situation, any machines bought will be delayed by a few days due to customs starting from the 23rd March 2020.
New machine with a side mounted motor for powerful lining.
**DOES NOT WORK WOTH CARTRIDGES**
- 4.5mm cam.
- 6v MFA motor.
- 85g/2.9 oz with the aluminium frame.
- Running voltage 3-6v.
- Best for line work 7's and over.